Haploid Males in Hymenoptera
In the insect order Hymenoptera, which includes ants, bees, wasps and sawflies, etc., male individuals arise parthenogenetically (without fertilization) and, therefore, have a haploid chromosome number. For instance, in honeybee, drones (males) have 16 chromosomes, while queen bee and workers have 32 chromosomes. In such cases, determination of sex is governed by haploid and diploid chromosome constitution.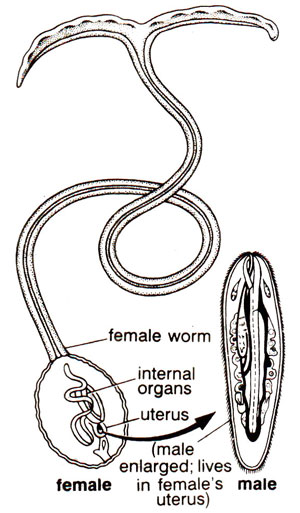 Fig. 17.22. A female and a male insect Bonellia, showing that the male lives in the uterus of the female.